I will be available for meetings in Las Vegas during the days of the expo (April 7-10, 2014). I will also spend a day in LA on the 11th to meet with a customer and then will travel to Alexandria, VA to see an old friend of mine.
If you're at NAB, in LA or in Virginia - let us know. There are still just a few time slots left at NAB.
What can we talk about? Here's a few suggestions:
Our roadmap. Customer input is what drives our roadmap. So make sure to drop in and say what is important for you today.
Customer stories. Here's a really nice one that we've done recently. We can talk about your's too.


MFormats: the new lower-level SDK for all kinds of multimedia applications.
Don't forget to stop by the booths of our trusted vendors.
Blackmagic Design (SL219)
Here's what the company has released since IBC:
We suspect they will have updates in the production and post worlds. But we're more interested in what they'll come up with for I/O. Here's our wish list and new product suggestions to Blackmagic:
a version of the DeckLink Quad on Thunderbolt;

support for closed captions and timecode in UltraScope;


fuller access to SDI data (not just VANC, but HANC as well);

a more advanced "keying mode", where we have full access to each frame and can add/change anything we want (including timecode and CC), but the card's input is still looped on the output (perhaps with an additional delay of 1 frame).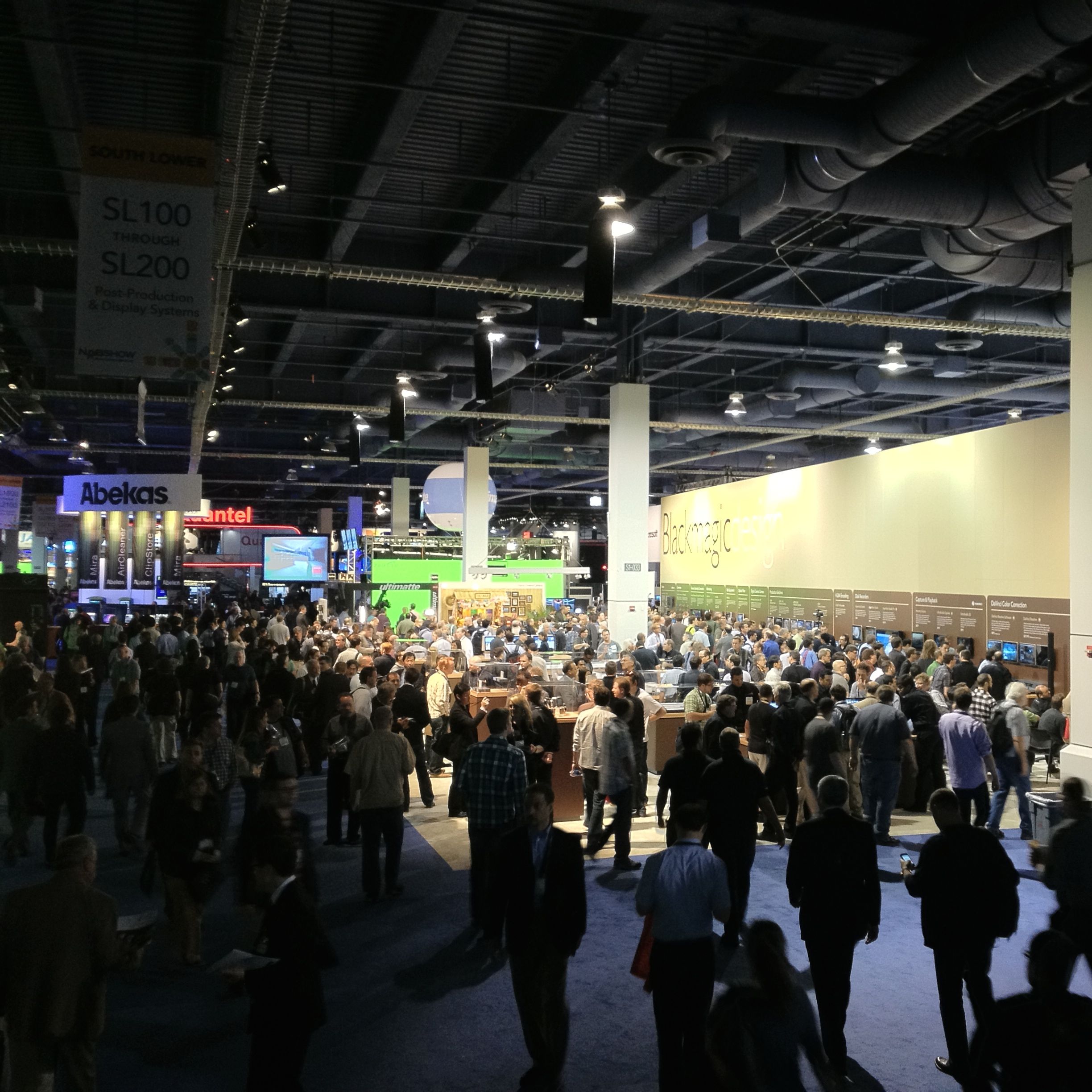 Deltacast (SL11112)
Deltacast is all about 4K these days. Today, the company supports 4K50 and 4K60 in these devices:
DELTA-3G-elp 40 and DELTA-3G-elp-d 40 - 4 3G SDI inputs on a PCI low-profile form factor card;


DELTA-3G-elp-d 04 - 4 3G SDI output channels and a genlock input on a PCI low-profile form factor card;

DELTA-h4k-elp 20 - 2 HDMI 1.4 inputs on a PCI low-profile card.
The company has also announced support for Magma and Sonnet expancion chassis. We use these in our lab and can recommend both. It's nice to know that Deltacast now officially supports these devices.
More info is availble here in the company's
news post
.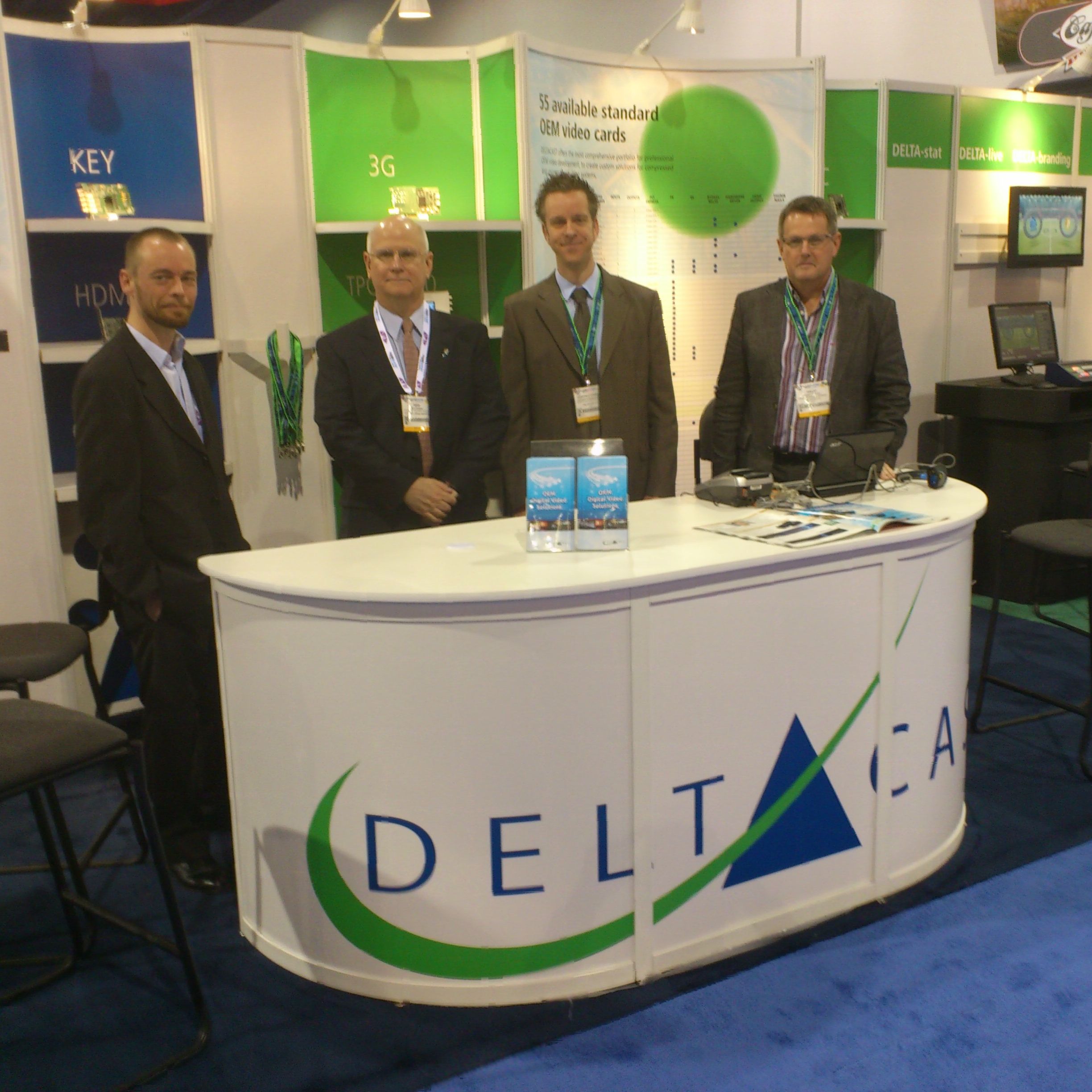 Stream Labs (SL11618)
Check in with Stream Labs to see the
4-channel capture board
MH4LM that we have recently covered in our blog. The company will also show off their broadcast apps: the multiviewer, the multi-channel broadcast app, the closed captioning and teletext preparation software and the video logger.
More info is available here on the company's
web site
.
Featured NAB customers

These customers will exhibit at this NAB: